Do You Have A Project We Can Help With?
Building Inspiring Spaces
ehZee's names comes from the Canadian "eh" and the American "Zee".  It represents part our diversity.  If we could include letters from every alphabet, we would.  Diverse views are important to our success and your success.  In addition, it also represents our service offering from "a" to "z".  We don't take no for an answer, and if you have a problem, then we have a solution.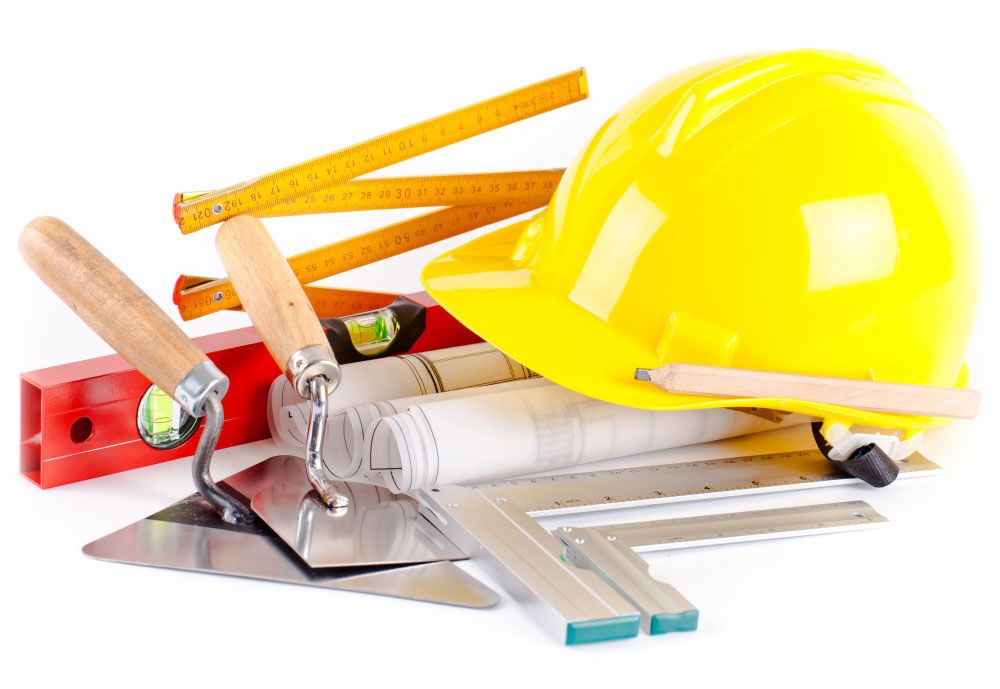 Meet Our Team
ehZee has many talented professionals, with combined decades of experience in Mechanical Systems, Electrical Systems, Business, and Information Technology.
Please fill out the form and we will get back to you quickly!